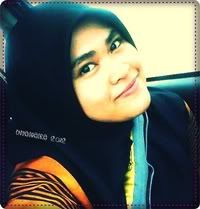 Assalamualaikum..1st of all i'm nur husna:)

nice 2 meet u guys.this is my own blog dats i wrote many story about my journey or sharing smthg moment..

and all of its i'll dedicate 2 all my followers,so keep vsiting my blog 2 kno smthg new dats i want 2 share:)..

barakallahufikum!!




Story
About
Stuff
Links

This template was created by FaqihahHusni. Please inform me if I use your artwork but I did'nt mention your name. Thank You all for helping me :D Best view in Google Chrome only.